Meet the team
Paul Smith Associates has operated as an independent insurance brokerage since 1993. Paul Smith has gained a reputation for providing extensive and innovative solutions for our individual and corporate clients. This reputation coupled with our unparalleled customer services has lead Paul Smith Associates to become one of the leading brokerages in the South West with customers nationwide.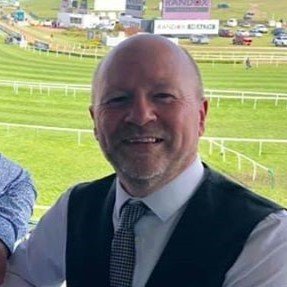 Paul Smith
Proprietor
Paul has worked in the insurance industry for nearly 40 years, working with some very large brokers across the south west. In 1993 he decided to use his expertise and go it alone and has never looked back since.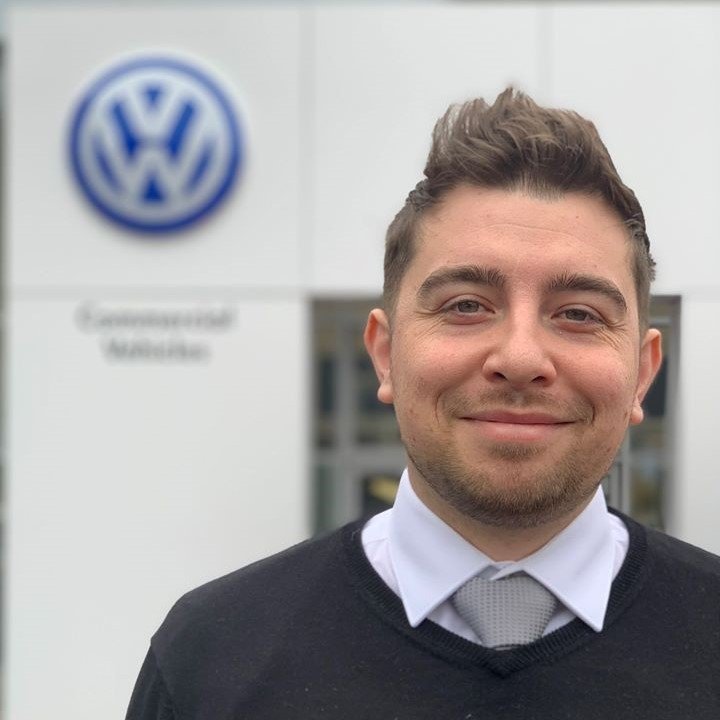 Sam Smith
Account Executive
Sam has just joined the team, after a successful string of management jobs in the automotive sector he is bringing a new edge to the business with customer development.
Suzanne Smith
Accounts Manager
Suzanne has worked in insurance accounts for 22 years and has a genuine love for it.
Nicola Preece
Office Administrator
Nicola has worked in commercial insurance since 1987 with some breaks in between, and has been with us since 2007. She's the friendly voice on the end of the phone always willing to help.
Contact details
If you'd like to speak to someone in person you can always visit our office in the centre of Bridgwater.


Get in touch for friendly, professional
advice or an instant quote